Professional Property Management for the Coastal Bend
Corpus Christi • Portland • Rockport • Ingleside • Port Aransas • Sinton • Kingsville
Contact Us
View Listings
Turnkey Property Management for: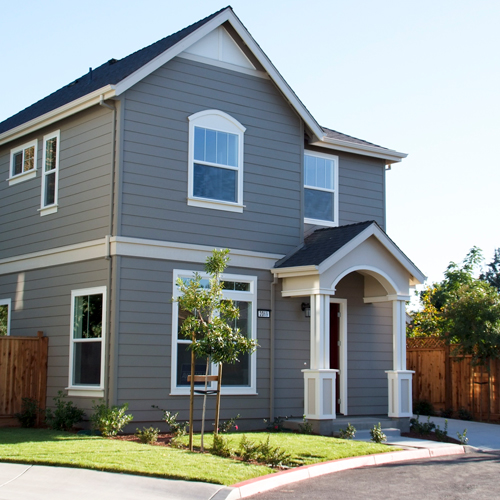 Single-Family Residential Homes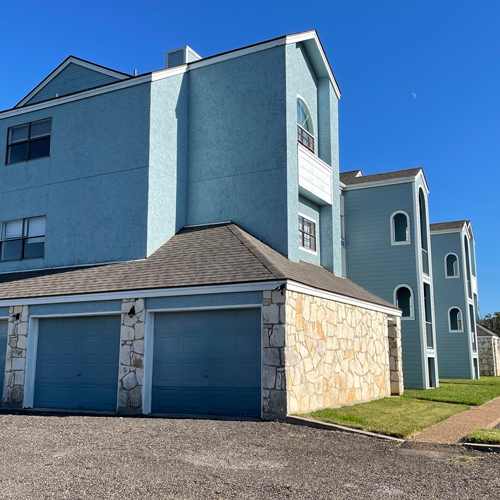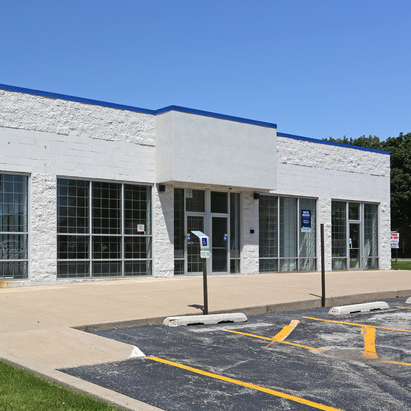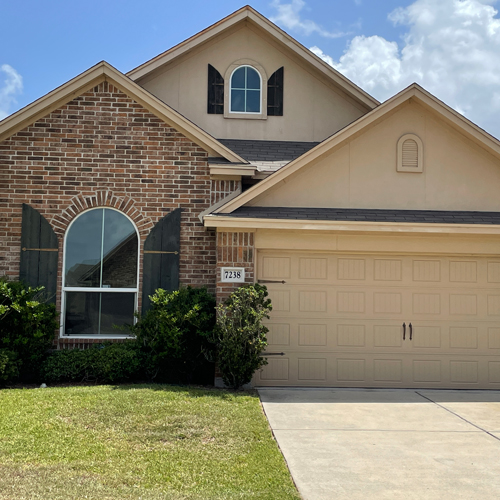 What are customers are saying…
"Excel Properties has done an overall great job managing our property. We would recommend them to anyone looking for a local company to watch over their interests."
Madison Jasperson, Property Owner, Corpus Christi, TX
"The most important thing to me is communication and knowing things will get done as promised. This really helps keep my tenants happy and in the home long term. I would definitely recommend them since their service is exceptional!"
Gary Wilson, Property Owner, Corpus Christi, TX
Owning rental properties is not EASY money .
Collecting your "passive" income requires a lot of work!
Listing and promoting your property
Finding & screening qualified tenants
Mounds of paperwork & lease agreements
Managing maintenance issues & contractors
But you can enjoy the return on your investment without the burden of managing it with professional property management services from CC Excel Properties.
Our goal is to provide property owners with the best property management experience possible.
Here are just a few of the ways we work hard to make your life easy and your investment highly profitable.
Properties Listing, Promotion, and Rental
Property photos, advertising, MLS listing, lease applications, and everything in between, CC Excel Properties handles the entire rental process from start to finish.
Get Paid Quickly with Direct Deposits
Rental payments are directly deposited into your bank account on the 8th of every month, excluding weekends and holidays.
Easy Maintenance Management
All maintenance expenses are automatically deducted from your rental proceeds and with a pre-approved dollar amount for repairs, CC Excel Properties is able to complete most maintenance requests without the need to disturb you.
GETTING HELP MANAGING YOUR PROPERTY IS EASY.
02
Tell us about your property, requirements, and goals.
03
Relax and collect income while we management your property.
Corpus Christi Excel Properties is committed to providing Corpus Christi and the Coastal Bend with the best property management services available. Our goal is to maximize our owner's investment portfolio while providing a safe and secure living and working environment that will enrich the lives of families and businesses. We accomplish this by connecting the properties we manage to the needs of businesses, tenants and families.